12 Great Gifts for Travelers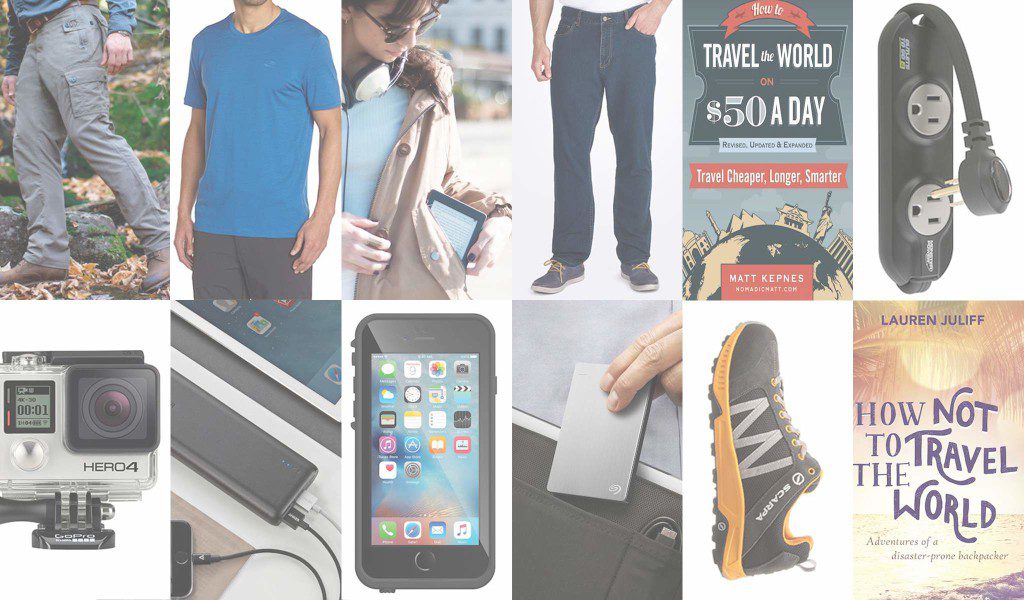 It's that time of year again to scramble and figure out what gifts to get for everyone on your list. What do you buy for someone who is always on the go and severely limited by what can fit in their tiny backpack?
I can personally vouch for everything on this list. I carry these with me everywhere and they make a huge difference in my ability to travel widely. From gadgets that enable me to write about and photograph around the world, to clothing that protects me from the elements, you'll surprise and delight your traveler loved ones with any of these items.
Note: Occasionally I use affiliate links for products and services that I use and recommend. If you purchase anything through my links, the price will stay the same to you and I get a percentage as a commission. This is a way to support me so I can keep sharing stories from around the world. Thank you!
Under $50
$50 to $100
Over $100
What's in your bag that you can't live without? Share below if you have any favorites!